Auto Body Repair Services in Kearney County, NE
Miller Body Shop provides auto body repair and custom work for motorcycles, cars, trucks and even semi-trucks! We're known throughout Kearney County, NE as the go-to repair technicians for bodywork—from collision repair to vehicle restorations. No matter what condition your vehicle arrives in, we can promise it'll leave looking brand-new again. We pull out all the stops, not only providing repairs, but giving your vehicle the specific attention it deserves.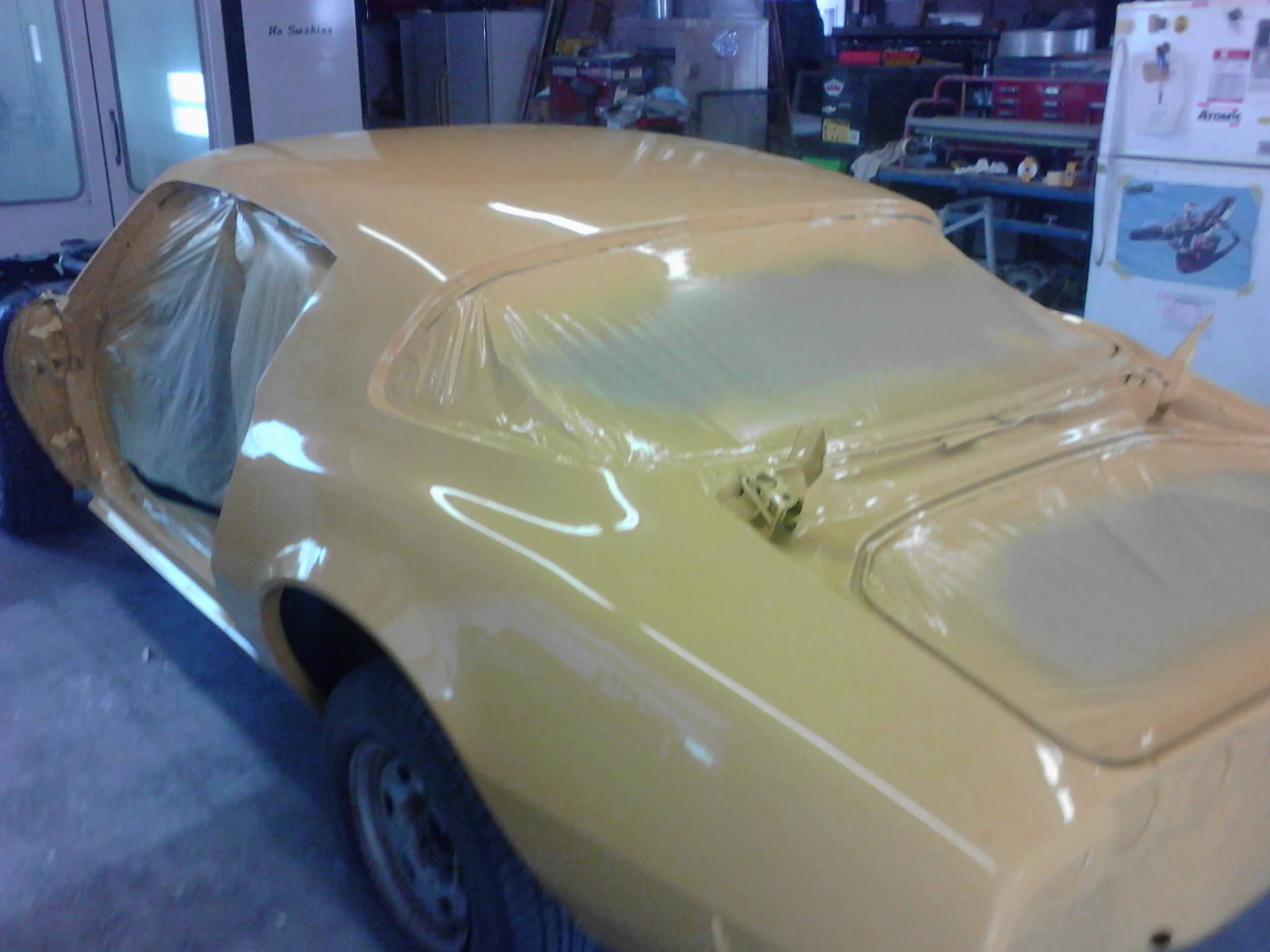 Collision repair

---

From minor fender benders and bent bumpers to complete auto body repair for major collisions, we're the shop to call after you've been in an accident. We do all bodywork and panel repairs in-house, and can repair most damage short of a total loss. If an accident has your vehicle sidelined, call us!

Frame straightening

---

Major impact damage can cause frame damage, which has a lasting effect on your car's performance and its safety in future collisions. We'll straighten your bent or crumpled frame to restore the strength, stability and alignment of your vehicle.

Dent repair

---

Dents can appear as if by magic. If you've got door panel dings, hood dents, bumper dents or other areas caused by impact, we can fix them. Drivers from throughout Kearney County, NE come to us for dent repair because we're known for delivering incredible results!

Auto glass installation

---

Not every body shop has the ability to handle auto glass repair and replacement. From cracked windshields to damaged mirrors, we have complete auto glass installation capabilities to ensure a full and complete repair.

Air bag replacement

---

If your airbags deployed during an accident, you'll need them replaced before you can hit the road again. When we're done with repairs to your auto body we can also install airbags to get your vehicle road-ready.

Vehicle restoration

---

Got a classic car that needs some bodywork? We love helping vehicle owners work on their passion projects, and can tackle all types of bodywork restoration. From rusted panels to custom hoods, we welcome custom restoration jobs.
Don't let one accident or blemish devalue your vehicle or leave you behind the wheel of an unsafe automobile. After an accident, call Miller Body Shop at 308-832-2891 . to schedule repairs. We do it all, from bodywork, to auto glass, to air bags and more.